Laser machines for engravers,
schools, print shops and manufacturers.
Trotec offer a suitable laser machine for virtually any application. The range includes laser engravers, laser cutters, large-format laser cutting machines and industrial marking lasers. Which is the right one for you depends on your laser application.
High-performance laser engraver and cutter: Speedy series
The fastest laser engraver on the market helps you make your daily work more profitable. Whether you are just starting your business or want to increase your production capacity.
Working area (W x D) / 24.0 x 12.0 up to 40.0 x 24.0 inch
Laser type / CO2, Flexx or Fiber laser
Laser Power / 20 – 120 watts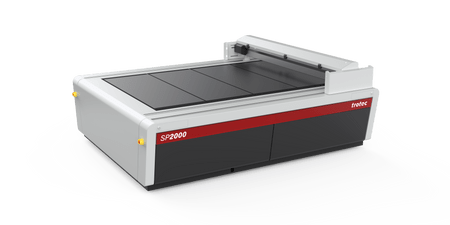 Large-format laser cutting machine: SP Series
The SP series laser cutters are the comprehensive solution for cutting large-format materials. Fast and reliable laser cutting for signage and display or plastic fabrication.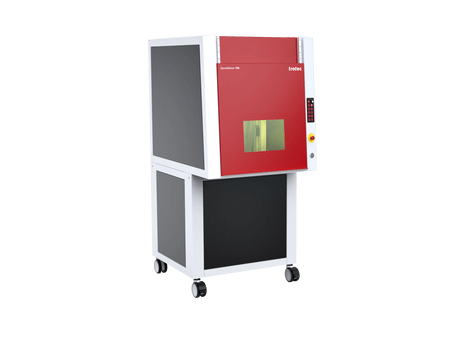 Automated laser marking machines: SpeedMarker series
The SpeedMarker series laser markers supports automation processes through productive and automated marking. Individual components as well as large batches can be marked for full traceability, brand communication or functional marking.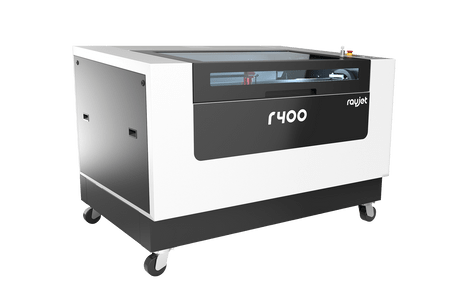 Affordable laser cutter: R Series
The laser cutter of the R series are ideal for all beginners in laser business, be it engravers, designers or schools. With the R series you can cut and engrave – powerful, fast, clean and safe.